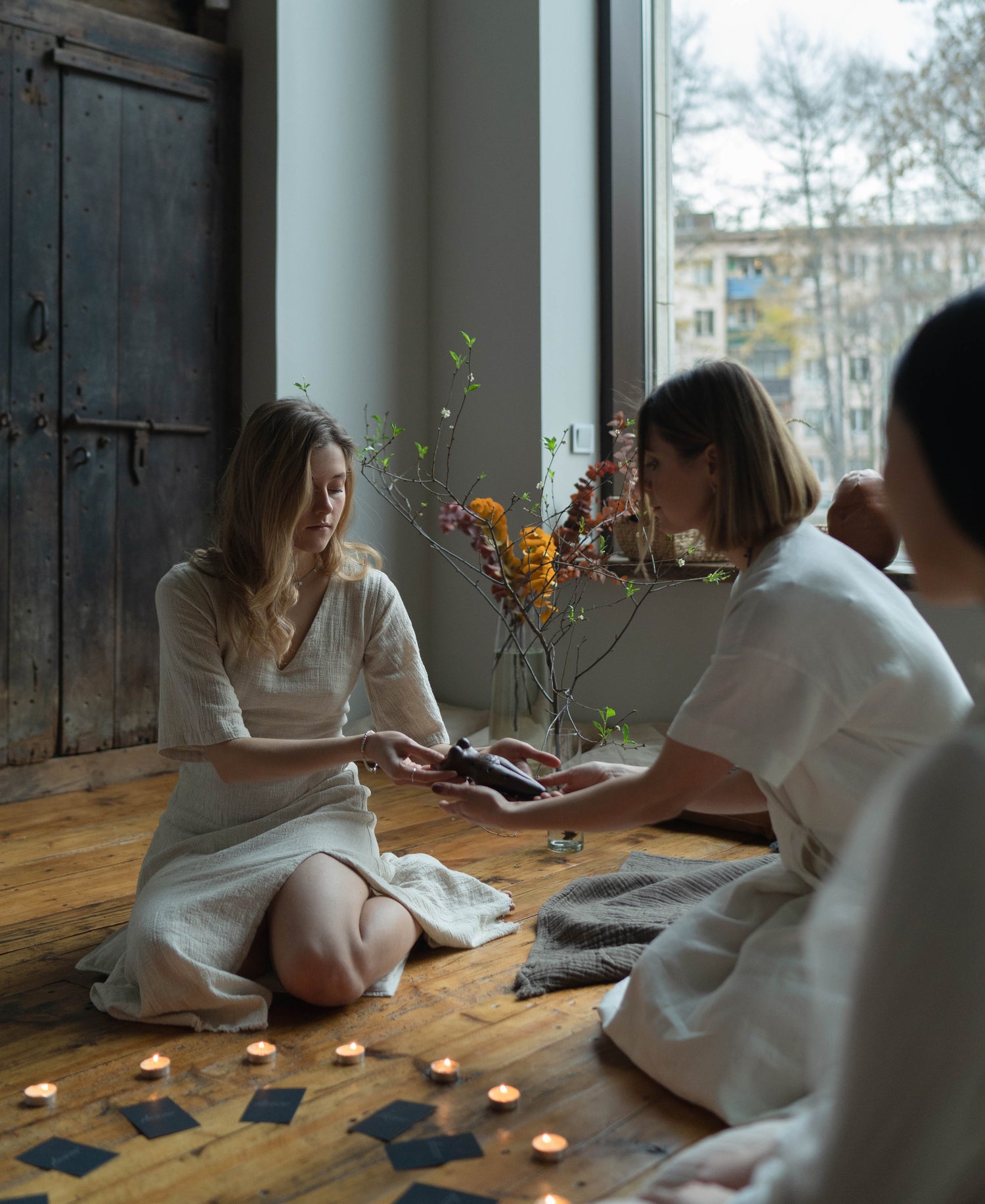 THE MOON HAS NO SHORES, YOUR MAGIC HAS NO LIMITS ☾
• Celestial Mysteries
• Divination
• Home Decor
Shores Of Moon was founded in 2021 in the U.S. by Aniko Gajdocsi, a Hungarian artist and the creative behind the brand. Aniko is also the owner of the U.S. vintage home decor store Dreemzia.
Shores Of Moon specializes in mystical and witchy home decor, divination products, tapestries, and clothing. Our products are inspired by the moon and mystical themes. We seek to infuse your life with celestial magic and a divine charm.
We create unique and intriguing designs, and with our growing number of products, we are constantly expanding our collection.
We pride ourselves on our excellent customer service, so should you have any inquiries or order-related questions, do not hesitate to contact us at hello@shoresofmoon.com
You can also find us on Etsy and Amazon.
When you are purchasing from us, you are supporting a small business, and we greatly appreciate every single customer.