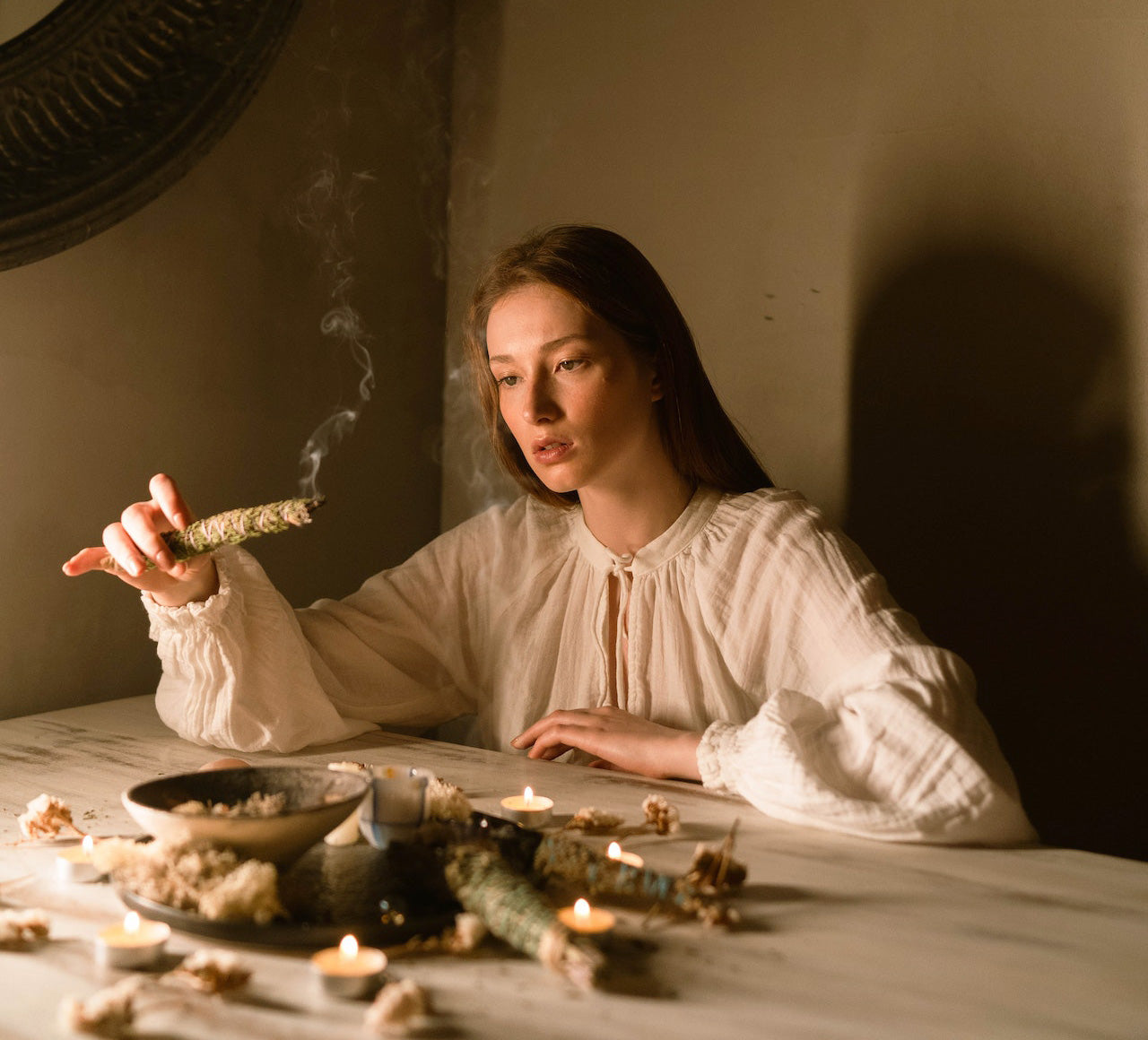 CELESTIAL MYSTERIES FROM THE SHORES OF THE MOON
Shores Of Moon was founded in 2021 in the U.S. by Aniko Gajdocsi, a Hungarian artist and the creative behind the brand. Aniko is the creator of the Luna Somnia tarot, the Cosmica Somnis tarot, and The Essential Tarot Guide book.
Welcome to Shores of Moon, the ultimate destination for all things mystical and enchanting. Step into a realm of celestial inspiration and embrace the magic of the moon. Our store is a treasure trove of carefully curated products, designed to infuse your life with modern mysticism and subtle magic.
Explore our collection of tarot cards and guidebooks, perfect for those seeking spiritual guidance and a deeper connection with the universe. Discover the wisdom hidden within the cards and unlock the secrets of your destiny.
Transform your living space into an oasis of mystical charm with our captivating home decor products. From celestial wall hangings to moon phase-inspired rugs, our collection will imbue your surroundings with an ethereal ambiance that invites serenity and enchantment.
Complete your mystical look with our range of accessories and clothing. Adorn yourself with celestial and witchy accessories, and embrace your inner goddess. Our clothing selection features designs inspired by mystical themes, allowing you to express your individuality and embrace the magic within.
We pride ourselves on our excellent customer service, so should you have any inquiries or order-related questions, do not hesitate to contact us at hello@shoresofmoon.com
You can also find us on Etsy and Amazon.
When you are purchasing from us, you are supporting a small business, and we greatly appreciate every single customer.